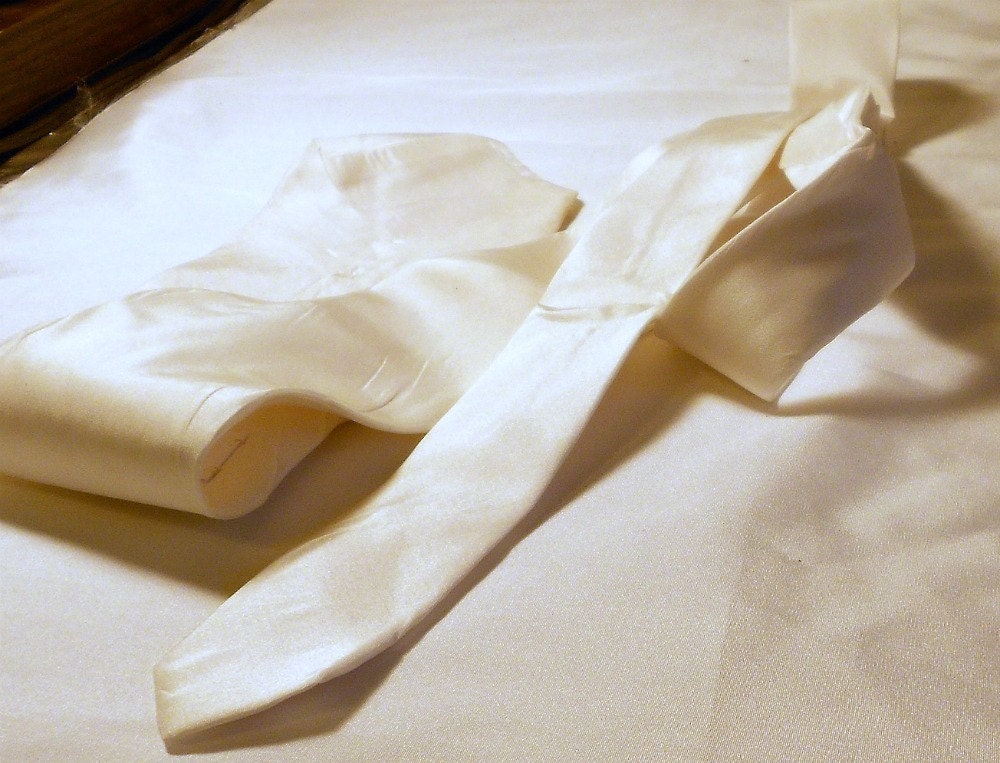 Father's Day is coming and why not create some hipster men's ties for your shop!?
These are brand new, 5 in the original packaging. The only thing that is missing is your creativity. I used to marble the ties and they were colorful and swirled!
The one photo has the only tie out of the packaging to show what the fabric looks like. Ihadlightly ironed it to size it.
Click Here to Visit My Etsy Shop!