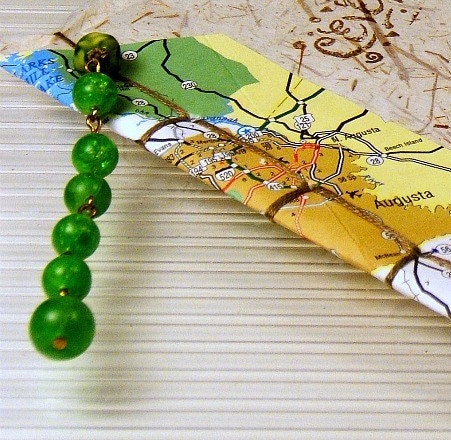 Are you going to the Masters Golf Tournament which is Easter Weekend? Take along the pocketsize journal for autographs of your favorite golfers.
Small Handmade Sporty Augusta Golfer Journal is a petite journal to fit in your pocket to record autographs of the golfers you are watching during the Masters Golf Tournament.
The handmade paper cover is made from abaca, cattail seeds and broomsedge. It is hand stamped with 'Celebrate' and a tree.
A map piece of Augusta GA is stitched into the spine and holds 30 pages of a grey ...
Click Here to Visit My Etsy Shop!