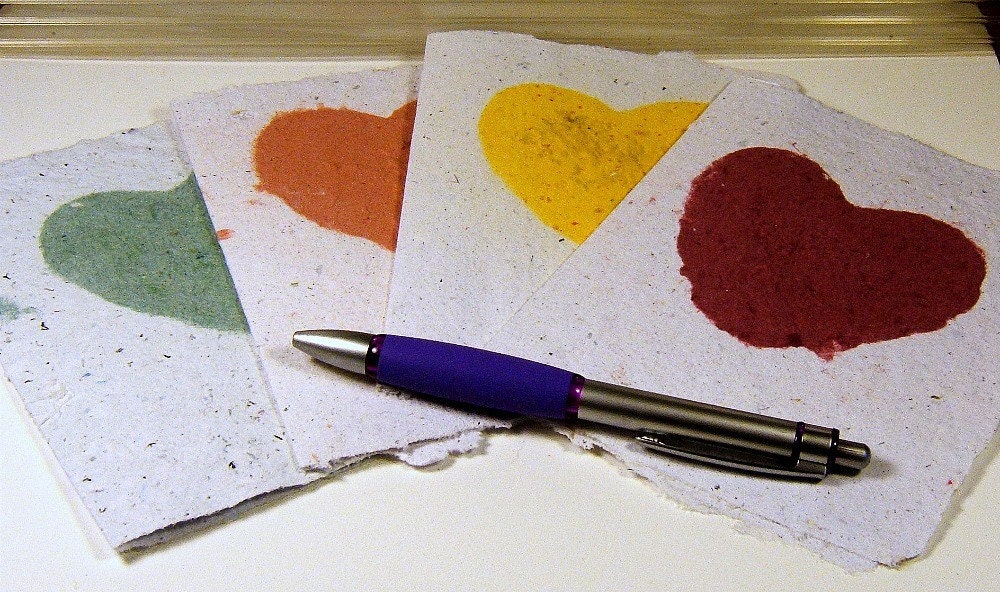 Making paper cards and recycling school paper is even better with colorful, bright hearts and bumpy earth ready seeds!
The small bumps under each heart are seeds.
Choose your favorite seed under the colorful hearts.
The oblong bumps under the coral pink hearts are zinnia seeds!
Tiny black seeds under violet hearts are lavender.
Two tone oblong seeds under a...
Click Here to Visit My Etsy Shop!